Here at The Bridal World we believe it is so important to give back to those in need. It truly warms our hearts to be able to help others through their roughest times. Each charity that we have chosen to support means something to us personally.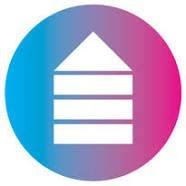 Housing Works
Housing Works is a New York City based non-profit fighting AIDS and homelessness. The charity is well known for its entrepreneurial businesses including a chain of Thrift Shops, which supports efforts to end AIDS and homelessness. They are also known for their social justice activism.
Housing Works fights for funding and legislation to ensure that all people living with HIV/AIDS have access to quality housing, healthcare, HIV prevention, and treatment, among other lifesaving services.
Since 1990, we have provided comprehensive services to over 30,000 homeless and low-income New Yorkers living with HIV/AIDS or at-risk of infection. These services include housing, job training, legal assistance, and comprehensive healthcare.
For over 25 years, Housing Works has addressed the needs of over 30,000 individuals that other organizations deem "too challenging" to serve. Based on a harm reduction framework, our programs are both holistic and empowering.
In honor of Robert Baque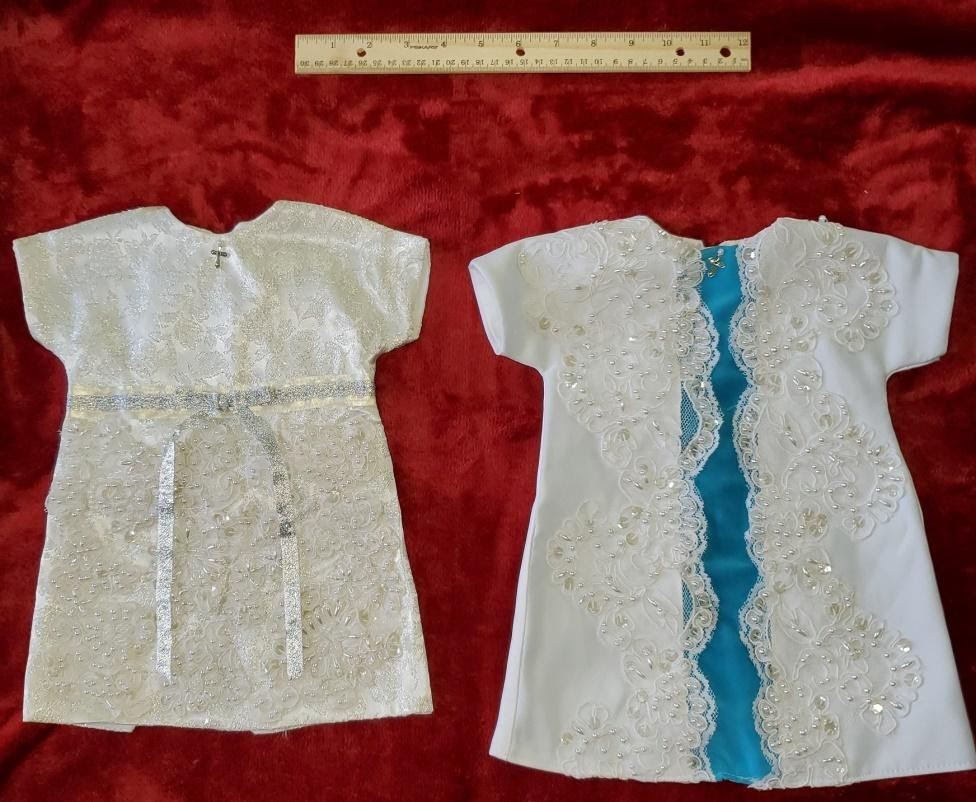 Emma & Eve Foundation
We support families who have lost the littlest of souls far too soon. Donated wedding dresses are transformed into beautiful infant burial gowns, also called Angel Gowns. These gowns along with thoughtfully filled memory boxes are offered to hospitals, birthing centers, funeral homes, and directly to grieving families completely free of charge.
We have a dedicated board of directors and an amazing network of volunteers from all parts of the US who set aside some of their time in the hopes of providing just a little comfort to a family going through the unthinkable tragedy of losing a baby. With 1 in 4 pregnancies ending in a loss, there's no shortage of grieving families who could use some compassion. Our volunteers are constantly thinking of programs to offer these families along with creative ways to raise money to help make this non-profit sustainable. In the near future, we would like to be able to help families financially with burial expenses or cover bills from missing work.
In honor of Vito Patti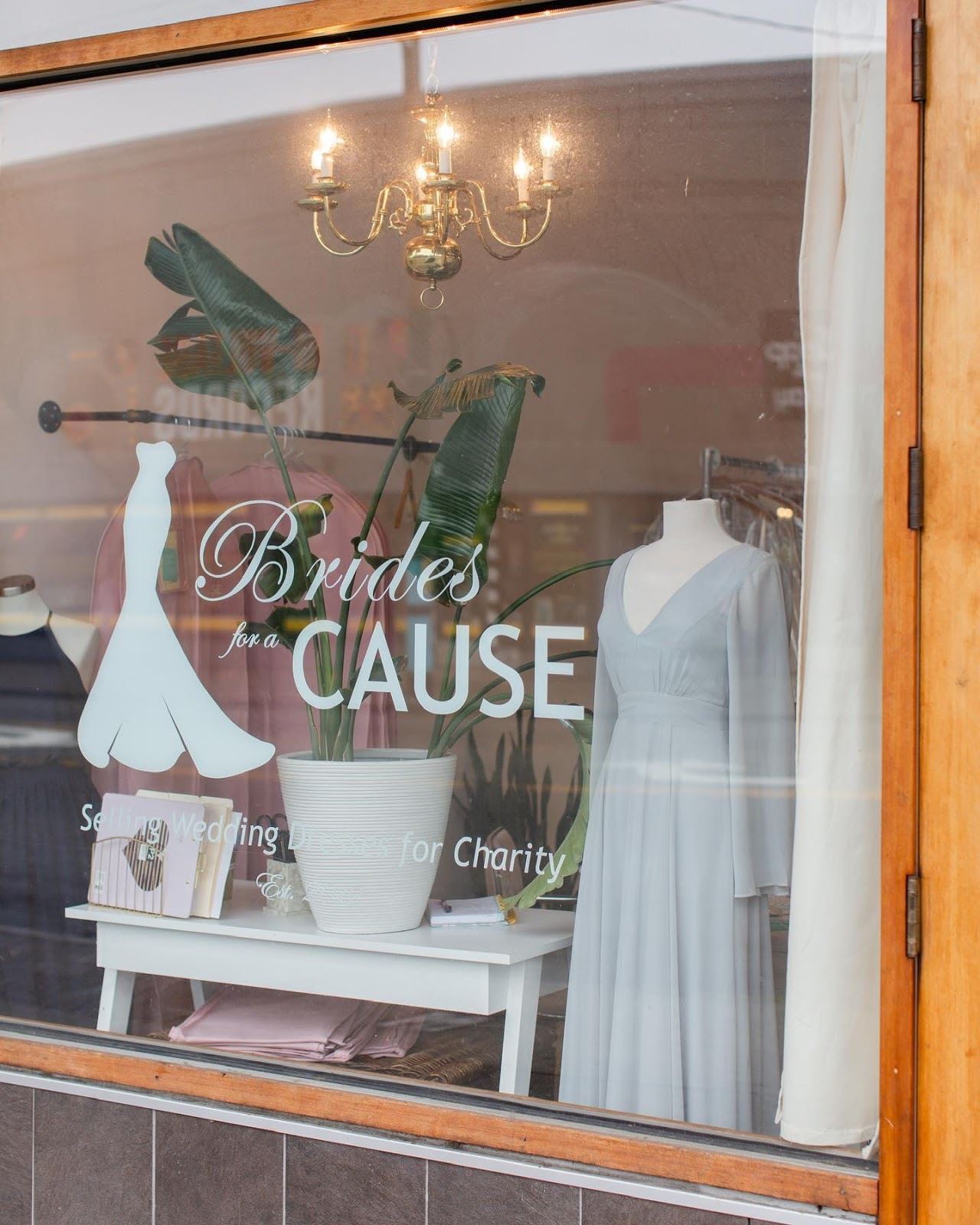 Brides for a Cause
Brides for a Cause is a nonprofit organization that collects and resells wedding dresses to raise funds for charity. To date, we've recycled over 15,000 dresses and given away over $1,000,000 to charity.
Each year, we partner with various local and national 501(c)3 nonprofit organizations to provide financial support. Types of beneficiaries we fund include those that:
Support women with serious health issues, specifically pertaining to the top two causes of death in women: cancer and heart disease

Promote positive self-image and self-esteem for young women

Support women in the military

Provide relief for single mothers, abused women and women who are disabled

Promote opportunities for women's education and women in the workforce
In honor of Angela Baque & Carolyn Edwards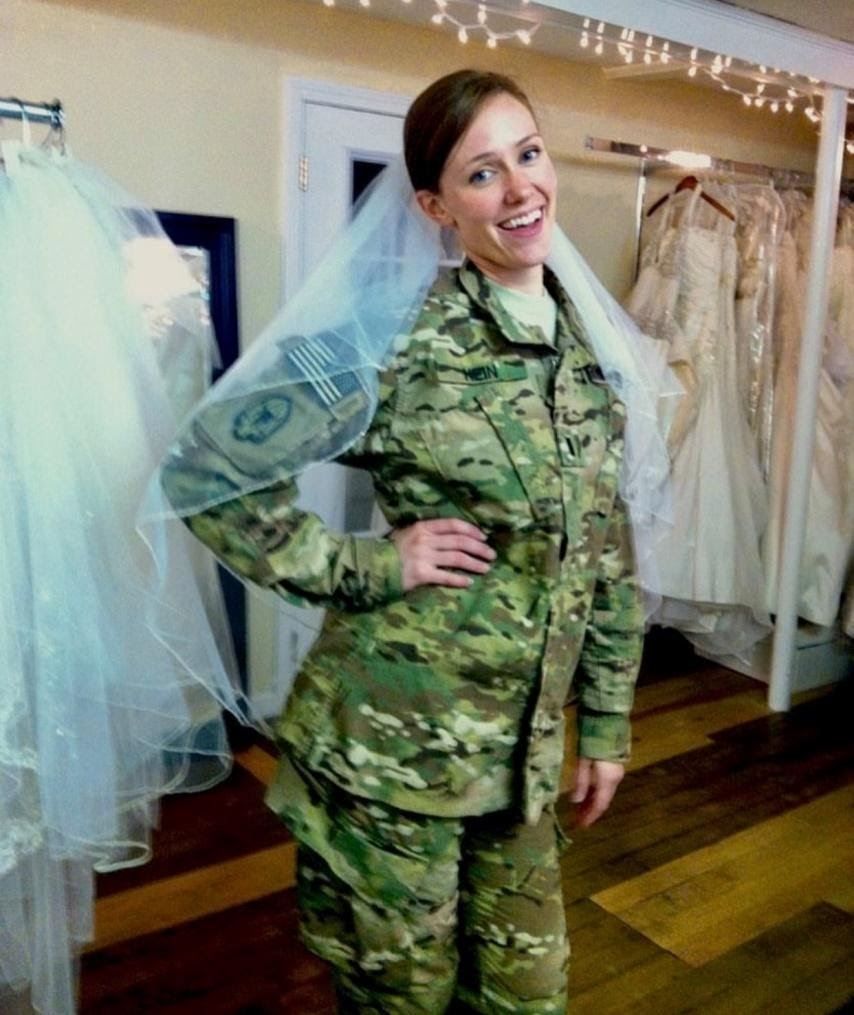 Brides Across America
Brides Across America (BAA) is a non-profit committed to loving one another by gifting weddings and wedding gowns to our military & first responders.
Whether it's for love of country or love at the altar, our military and first responders deserve our very best. Since 2008, Brides Across America has played a role in making their dreams come true by giving a military or first responder bride a free wedding gown during an "Operation Wedding Gown Event".
To date, we have gifted over 24,000 wedding dresses and over 22 free weddings.
BAA believes that one seed planted can grow many leaves. It is our duty as Americans to support each other and pay tribute to our troops.
In honor of George Baque II, George Baque Jr., Anthony Baque, Vincent Garone, Joseph Garone, John Baque, John Baque II, Thomas Novembre, TJ Novembre, Keith Novembre, Michael Vinicombe, Michael Vinicombe II